"Throughout my working life, before making decisions on important and long-term issues, I have given great importance to discussing my decisions with people who will implement this decision while also spending time and effort to reach a common ground. The best example of this is Sabancı University, where we determine its mission and vision with a common ground as a result of a comprehensive Search Conference. In addition, at Sabancı Holding, we determine the company strategy and the goal setting process with a participatory understanding and discussion. Later, Sabancı senior management members, each leading in their own capacity and level, boldly fulfill these goals with their teams."
Güler Sabancı
Sabancı Holding Chairman of the Board 
SÜ Founding Chairman of the Board of Trustees
Sabanci Group, decided on the establishment of Sabanci University in 1994 with the leadership of Turkey's biggest family foundation named Sabanci Foundation.
In August 1995, in Turkey, 50 scientists working in different disciplines, researchers, studens and business people from 22 countries met in Search Conference in Istanbul with the vision of a "worldwide university" establishment. During the Search Conference, the philosophy of a world university has been formed: "Creating and developing together"
 The Search Conference was then followed by the work of design committees supported by student trends research. In the design process, 13 design committees were created to work on programs and courses within the framework of interdisciplinary approaches.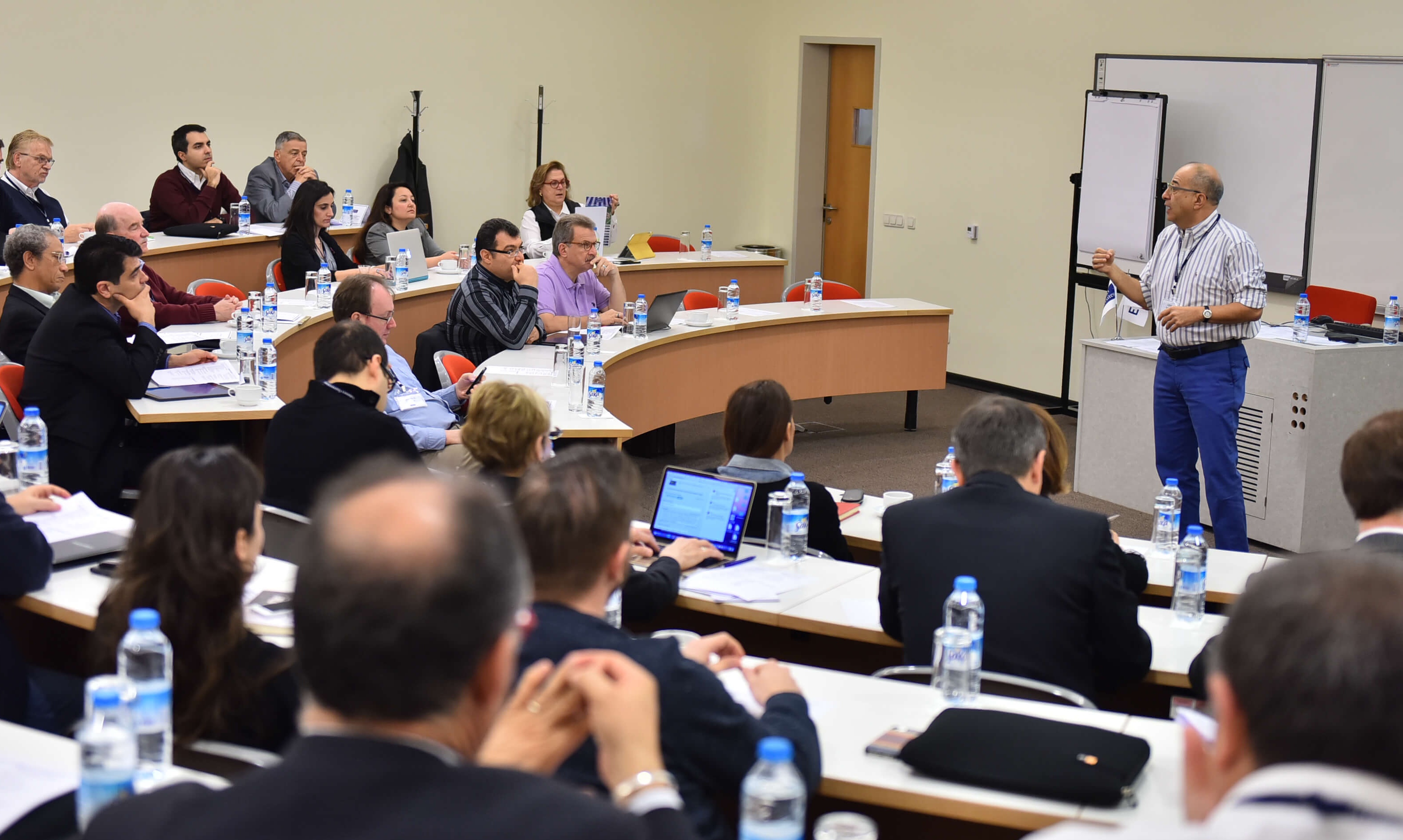 At the end of the design studies of Sabancı University, a novel and a unique university model was created instead of choosing a single university as a model or imitating different examples and existing practices.
The groundbreaking ceremony of Sabancı University was held on July 31, 1997. In October 1998, following the emergence of the general structure of the university, an application was made to become a member of the European Quality Management Foundation (EFQM). Our university admitted to the EFQM membership is the first applicant university and first accepted university for the membership in Turkey.
 Sabancı University welcomed its first students in October 1999 and started teaching. Our university is today considered as an example by many universities in Turkey and abroad.